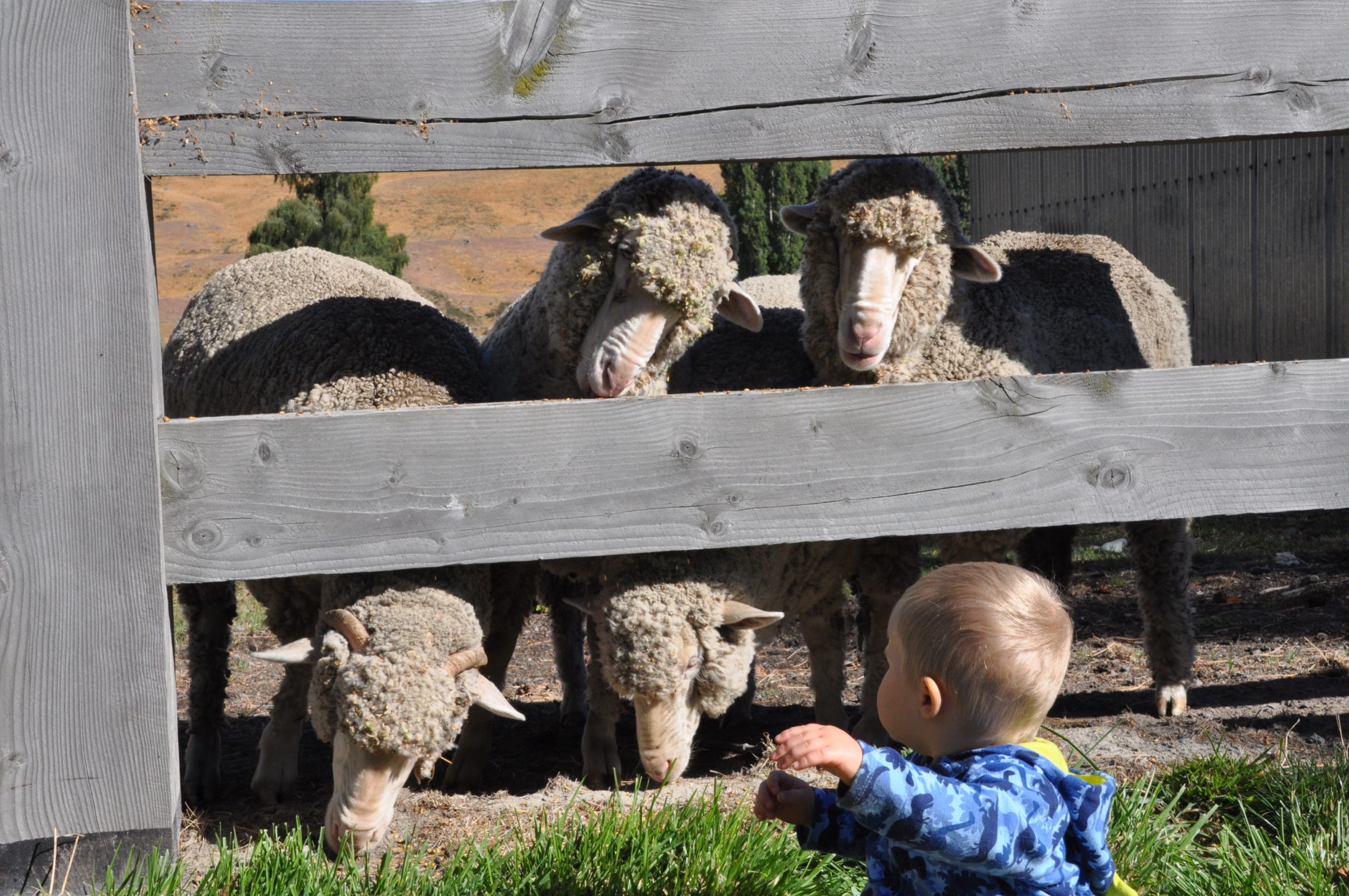 Lake Tekapo Activities and Tours for the Whole Family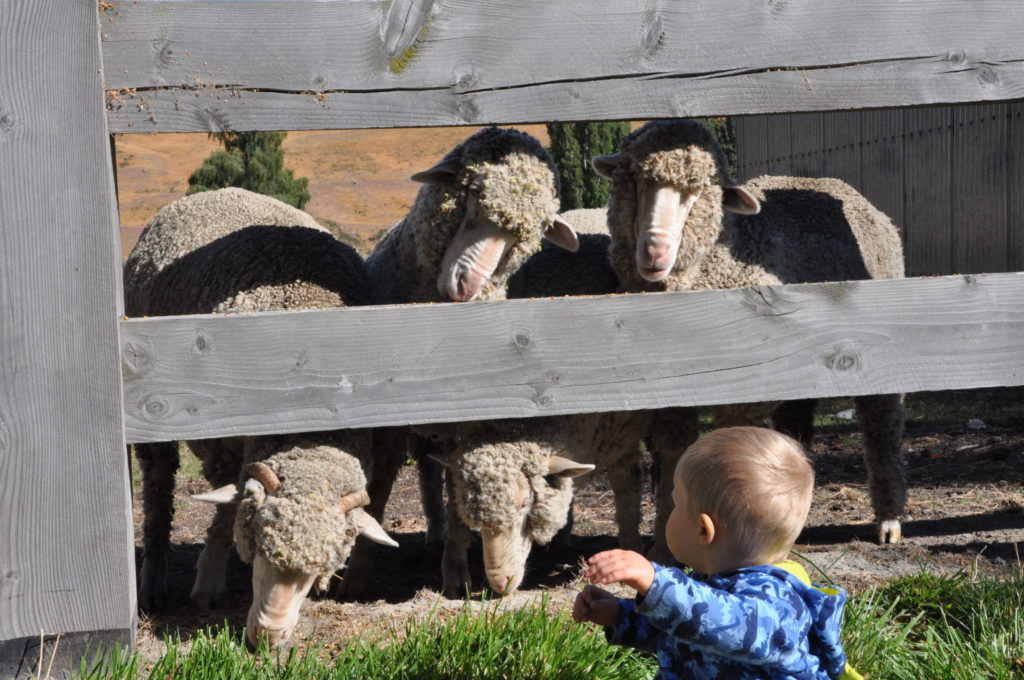 Lake Tekapo offers backcountry day tours for the whole family and the kids just love it.
As the variety of activities grows each year, the Mackenzie Country becomes more popular with visitors. That means more people of all ages visiting Lake Tekapo for an opportunity to enjoy its breathtaking beauty. Due to this high level of interest, there is a variety of family activities. However, taking a trip in the backcountry is not easy without the help of local knowledge and know-how. Having a guide is especially important in the larger than life New Zealand landscapes you'll discover in the Mackenzie Basin.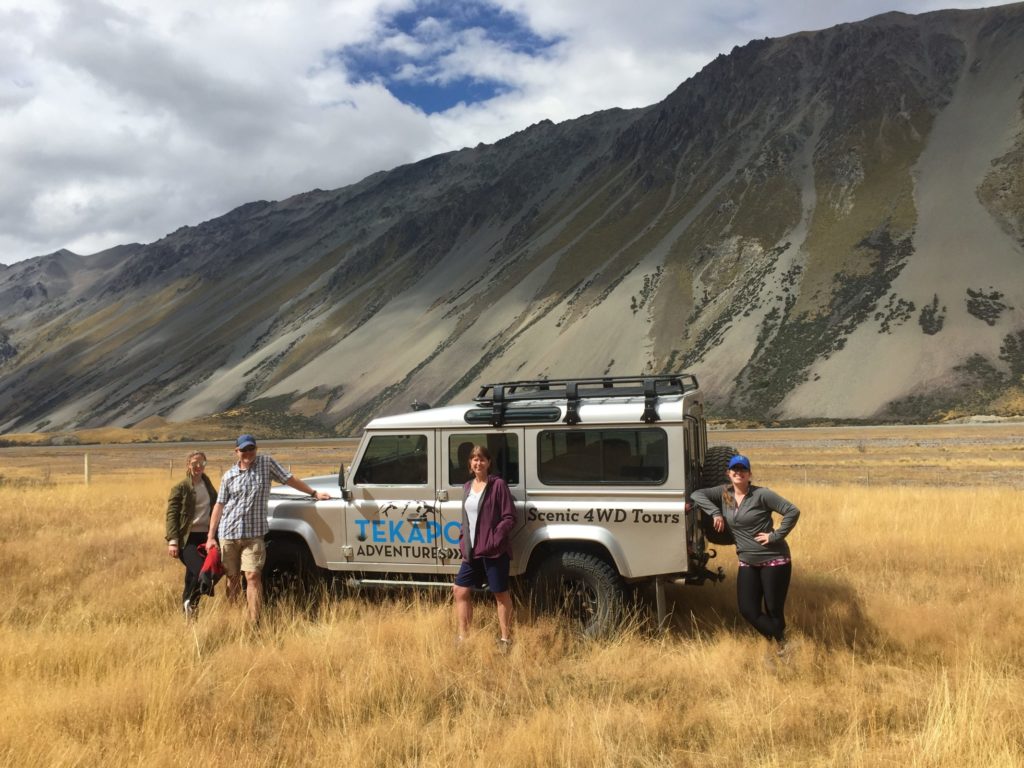 For the kids, it's about getting up close with the Merino sheep and their friends. But for the adults, it's exploring the fabulous scenery.
Lake Tekapo offers activities for the whole family. However, not all activities are appropriate for adults and kids. Even if you have just a short amount of time, our scenic backcountry tours offer something for the whole family. And we know how the attention span of young ones can be a little limited!  A 15-minute drive down a dusty, high-country farm road gets everyone feeling like their miles away from it all. There is nothing like the excitement of off-road travel for the entire family. Plus, the children love it when our furry, wooly friends come up alongside for a pet. The Merino sheep give a thrill to visitors of all ages.
Our adventure takes us to private High Country Stations. Here the scenery is as beautiful as the soft nose Merino's are in abundance! Family activities and adventures in New Zealand come in many forms. Still, there's nothing like an authentic High Country experience in the Mackenzie Basin. It not only allows the kids to have time with the free-roaming sheep but also their friends. You'll say hello to friendly horses, goats, chickens, and even a Himalayan Thar. The latter is a very rare up-close experience even for New Zealanders.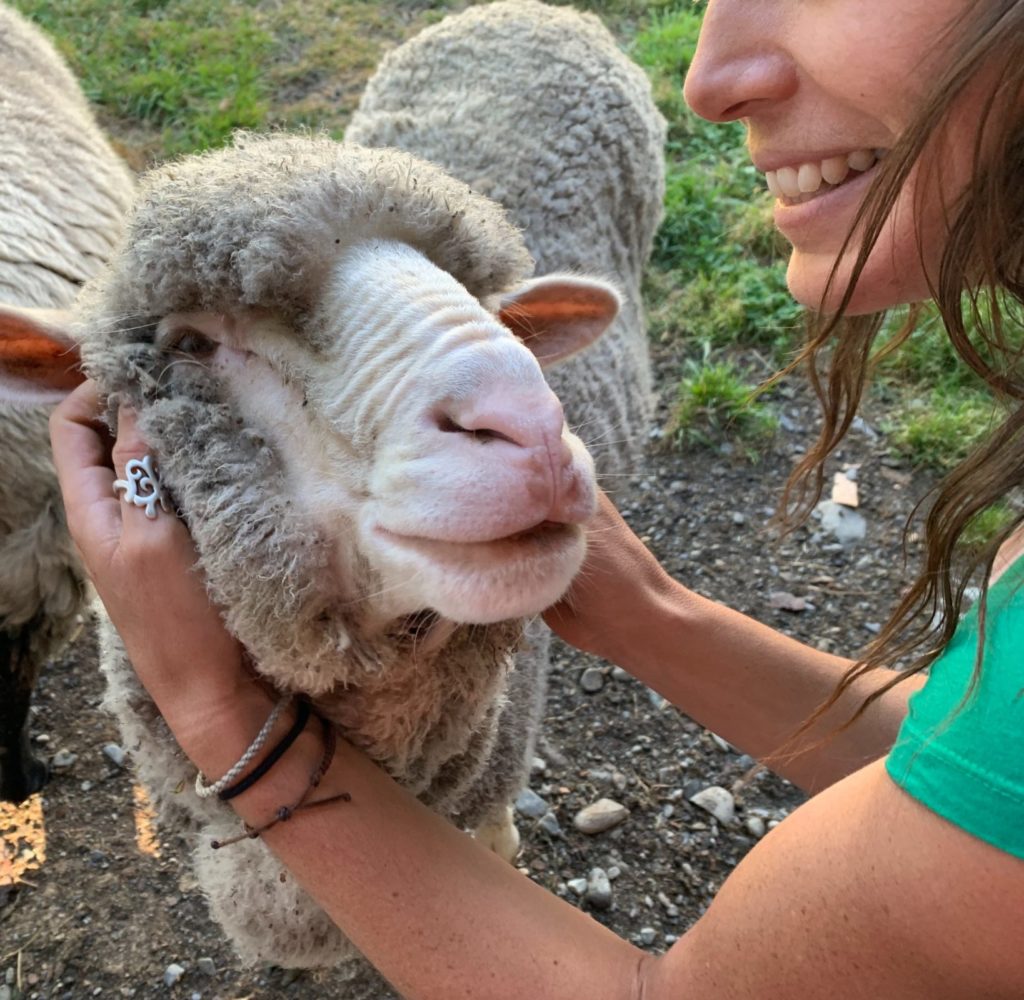 Lake Tekapo farm tours and exploring beyond the tourists create a perfect family activity.
It's not every day in New Zealand you get to pet a soft nose Merino unless you're a high country farmer. Most family activities in New Zealand offer kids the chance to get up close to Perendale Sheep. But for the Mackenzie Country, it's about getting to know the locals. That's because this is the Merino Country! Merino sheep are often found roaming wild in large paddocks or acreages. They are quite happy not to be found in most people's selfies. However, our friendly Merino sheep are suckers for a handful of pellets and taking the odd, must-have New Zealand photo.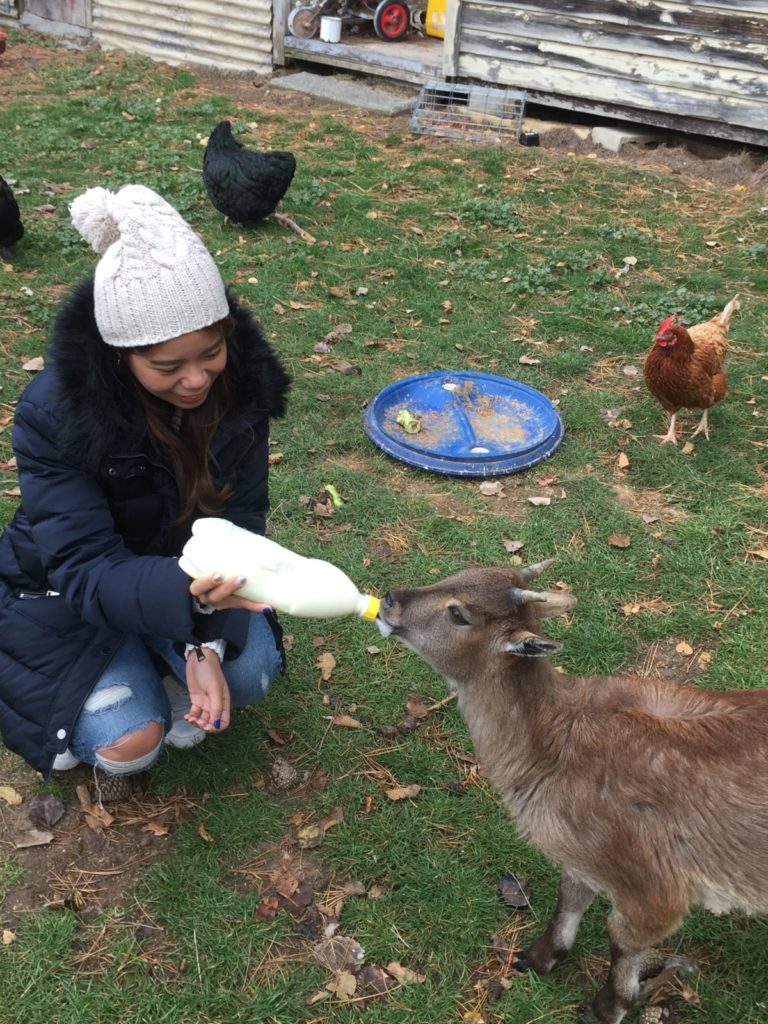 Plenty of room for the kids to run free, between the sheep and the authentic landscapes of New Zealand.
Traveling with the kids is made easy from Tekapo township. Hop onboard one of our scenic backcountry tours delivered with passion and humor. You'll travel to nearby private High Country Farms in the real deal authentic 4WD Land Rover Defenders. Another highlight for the kids, too, is getting to travel is super cool ultimate 4WD vehicles. This adds to the whole experience. These vehicles handle awesomely for kids in car seats and adults.
The private farms we visit offer plenty of room for the kids to run free. As a result, they feel the sweet freedom of nature and the Mackenzie Country landscapes at heart. It's hard to get kids back in the vehicles when they're having so much fun taking in fresh mountain air. Between roaming sheep, and beautiful scenery, feeding the locals, and learning interesting facts on everything New Zealand and Lake Tekapo. Our Lake Tekapo family activities offer a memorable adventure for everyone visiting the Mackenzie Basin.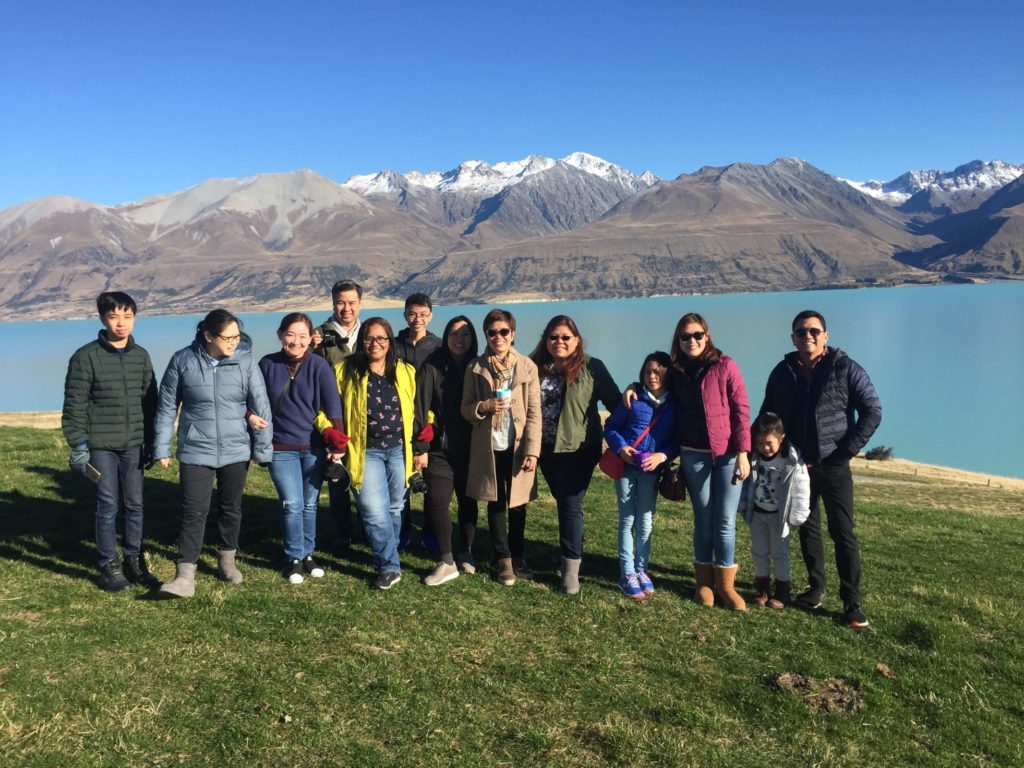 "Experience The Outstanding Natural Landscapes Of The Mackenzie Country"
Join us ! Tours Depart Daily From Lake Tekapo
Email: info@tekapoadventures.com 
PH: +64 20 4156 4900  (020 4156 4900)