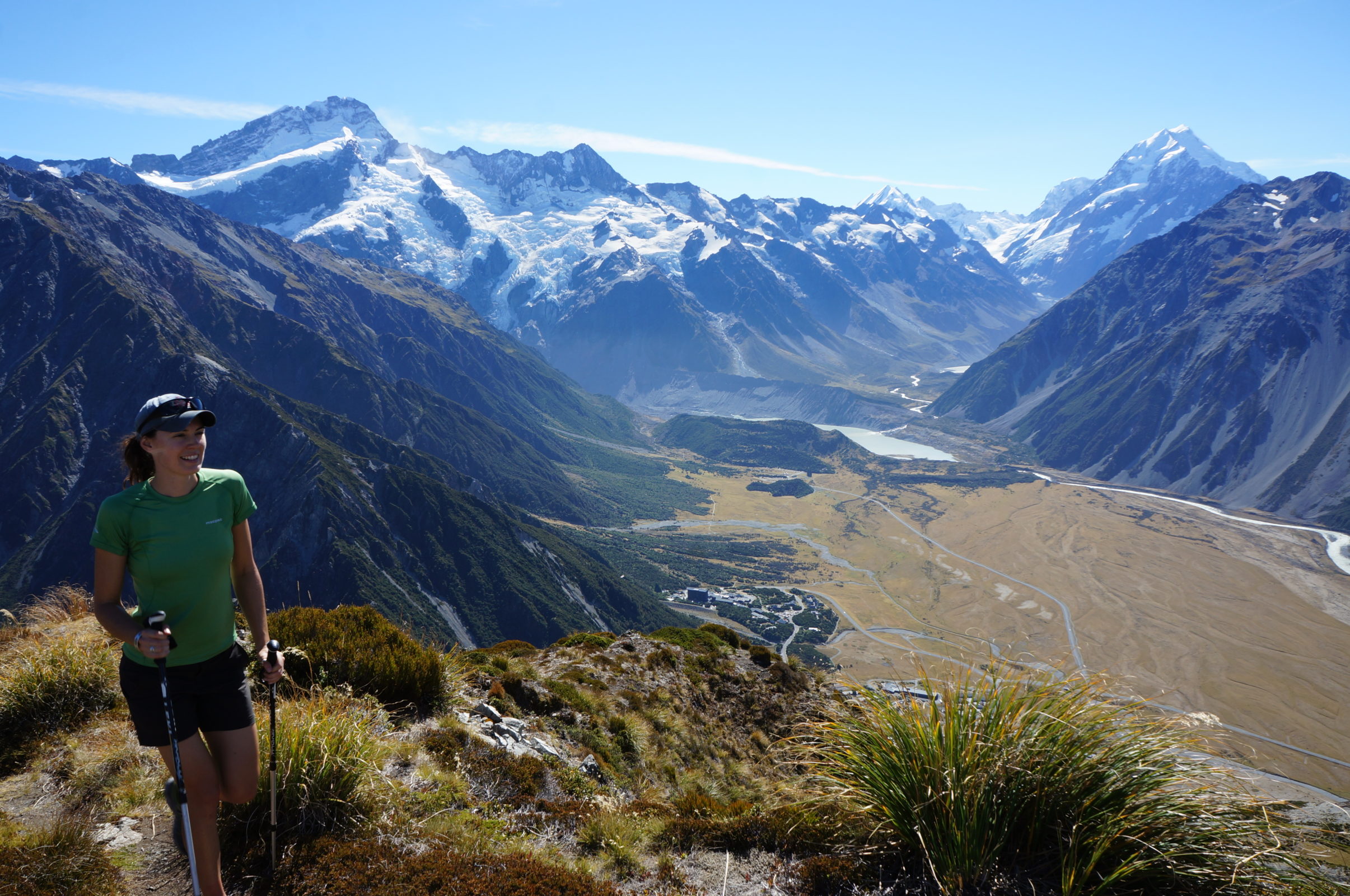 Mt Cook to Lake Tekapo Scenic Drives Of New Zealand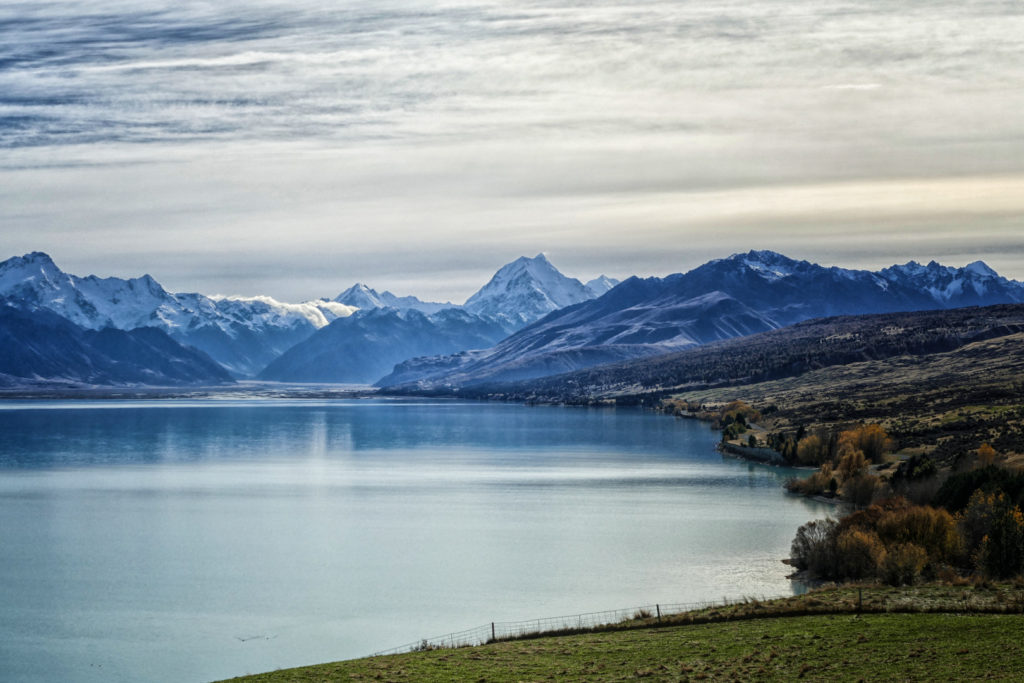 One of New Zealand's most scenic drives takes you from Mt Cook to Lake Tekapo
Mt Cook to Lake Tekapo is one of New Zealand's most scenic drives in the whole country. The South Island offers a diversity of scenery. However, some of the most incredible vistas lie within our beautiful backyard of the Mackenzie Country, New Zealand. We are surprised to find many visitors not choosing to drive from Lake Pukaki for fear of taking too much time away from their holiday.
The Mackenzie Country, Lake Tekapo, and Mt Cook are not to be missed
As landscapes lovers and people who search out beautiful scenery , this drive into Mt Cook is a NZ must do- period. If your short on time and want to see a lot, this drive is certainly not one to be missed. If you simply don't have time then book our 3 HR Scenic Braemar Station Tour, for the best views of MT Cook without doing the longer drive in and out from Lake Tekapo or from Queenstown back to the Mt Cook/ Twizel road. This scenic 4wd tour takes in some of the most impressive views of Mt Cook National Park and then some.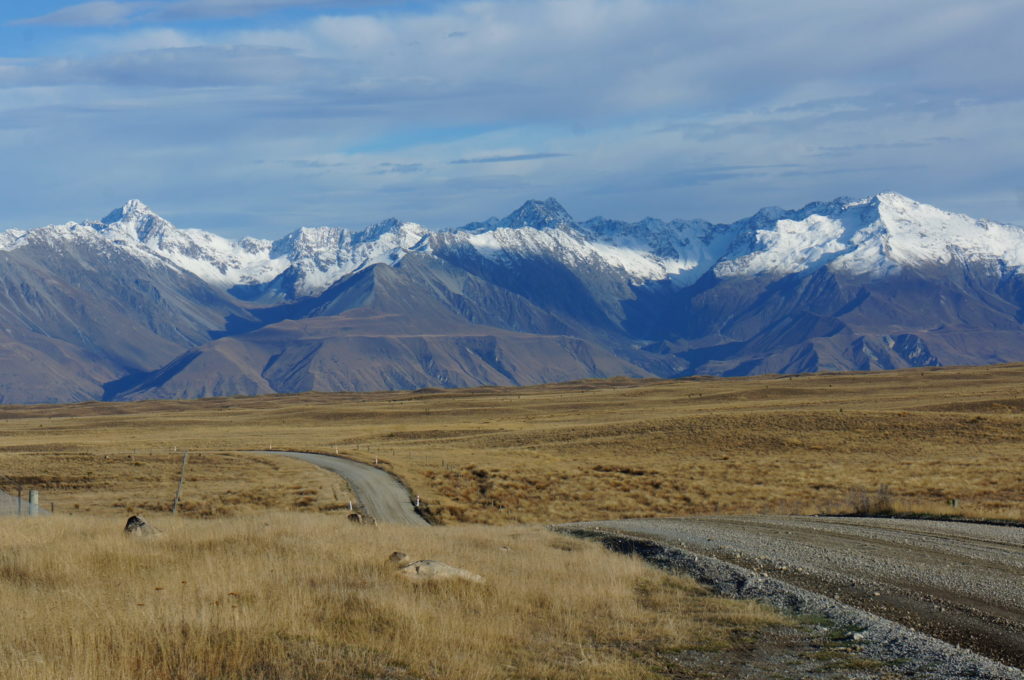 Allow two days to explore Mt Cook to Lake Tekapo and The Mackenzie Country.
World travelers, especially those visiting New Zealand, want to see fantastic scenery. Mt Cook fills your senses with dramatic scenery including abundant glaciers, deep blue glacier-fed lakes, rolling golden hills, and winding roads. That is why this is home some of the world's best car commercials. Seriously, they frequently film ads along the Mt Cook – Lake Tekapo highway! Take our advice and plan a day or two to explore from Lake Tekapo to Mt Cook. In addition, spend the night in Mt Cook Village to really grasp its awe and wonder — and hear an avalanche or two!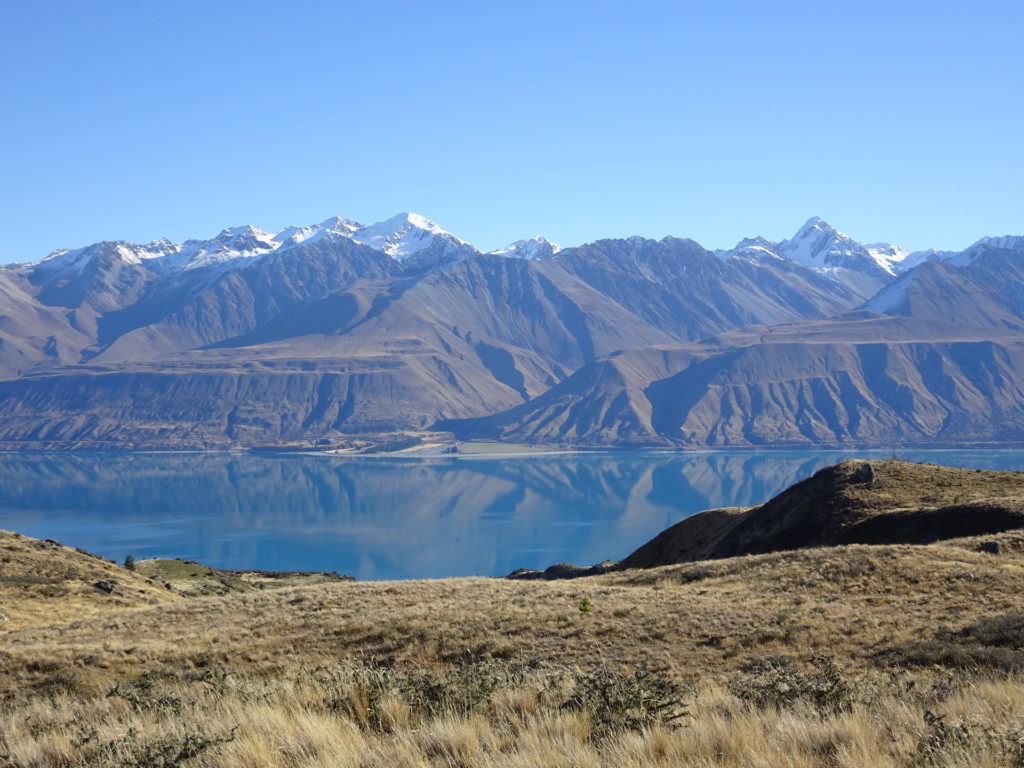 Hear an avalanche or two and take in a very special part of New Zealand
Our suggestions are to stay in Lake Tekapo for a night and marvel at the dark sky through one of the many great operators in Lake Tekapo. Then we would suggest exploring by day via your own car and driving to Mt Cook Village, or if you don't have a car you can privately hire Tekapo Adventures for a scenic 4WD Tour or private tour into Mt Cook Village from Lake Tekapo or from Twizel. Mt Cook National Park has plenty for visitors to New Zealand to see and do. Whether you are an active hiker or just enjoy lookout views without physical challenges. Even parking lots have incredible vistas.
The scenic value of driving to Mt Cook offers vantage points from every angle of the Main Divide. Mt Cook, Mt Tasman, and Mt Sefton comprise the grandest views from anywhere within the national park from a tourist's point of view. Recently, due to the popularity during peak season, Mt Cook and Lake Tekapo villages can often be fully booked for accommodation, in which case many people are staying in either Fairlie or Twizel. Regardless of where you rest your head overnight, you can be sure to enjoy the dark skies and marvelous scenery of the Mackenzie Country.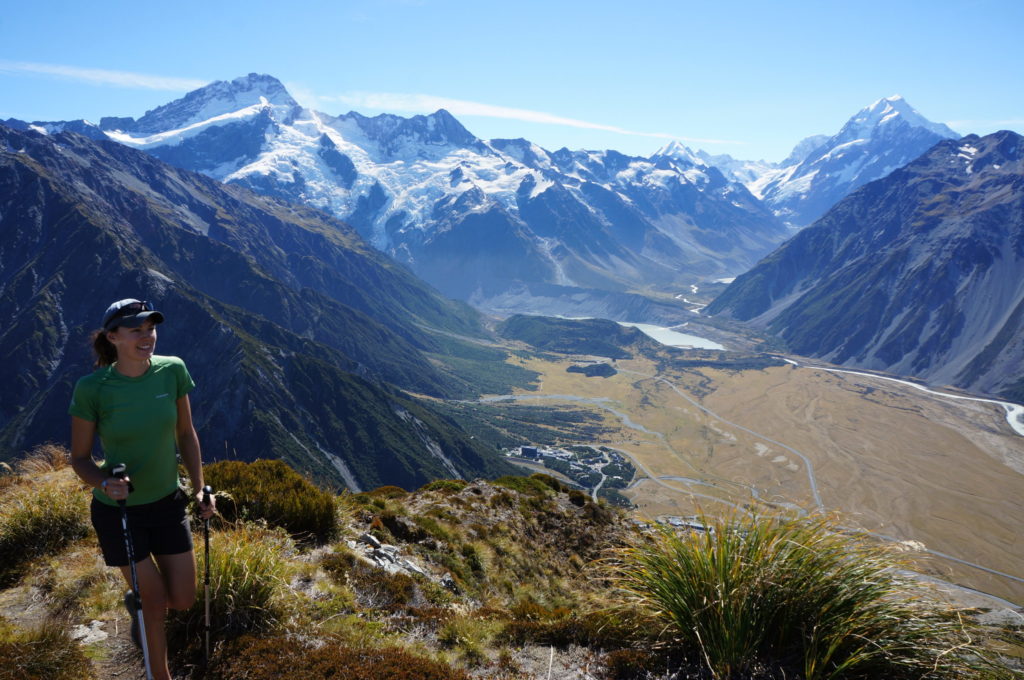 Whether you are an active hiker or just enjoy views from lookouts Mt Cook National Park has something for everyone.
Nature lovers, photographers, kids and families, and active adventure seekers — don't miss the drive to South Island. If you're looking for suggestions on where to stay and what to do, contact us for Mackenzie Country adventures. Without a doubt, we would be more than happy to help. Certain times of the year offer various activities and highlights, such as wildflowers or newborn baby spring lambs frolicking through paradise. Therefore, the Mackenzie Country scenery from Lake Tekapo to Mt Cook is a special part of any New Zealand holiday.

"Experience the Outstanding Natural Landscapes of the Mackenzie Country"
Join us! Tours Depart Daily From Lake Tekapo
Email: info@tekapoadventures.com 
PH: +64 20 4156 4900  (020 4156 4900)