Experience outstanding natural landscapes of the Mackenzie Country.
Lake Tekapo Tours offering you a must do Tekapo Activity during your stay in The Mackenzie Country.
Journey through some of New Zealand's most incredible scenery and into the heart and soul of what makes this country so breathtaking.
Our Tekapo Tours are as legendary as the scenery itself, and offer a wonderful educational and inspiring activity in Tekapo, as a solo traveller or as a family or private group. If your coming all this way to do stargazing and view the night skies, you can't miss out on exploring private high country farms & wilderness with access to the most beautiful landscapes and nature far away from the crowds of town. Find yourself amongst some of the finest backcountry and fresh mountain air under dazzling glaciers and snow capped mountains. Our traffic jams are with sheep only and we promise our Lake Tekapo tours will be a highlight on your New Zealand experience. Theres no better way to capture the essence of this dramatic scenery than travelling with us and our charismatic driver guides, who will share with you the remarkable history, geology and stories of what makes the Mackenzie Country so special.

Book Now!
Braemar Station Backcountry Tour is a remote backcountry Scenic 4WD Tour through one of New Zealand's most beautiful High Country…
Our Scenic 4WD Tours
offer you the opportunity to experience some of The Mackenzie Country's most breathtaking landscapes accessed through private high country stations surrounding Lake Tekapo.
Journey with us and our professional drivers in our comfortable Land Rover Defenders and access the true backcountry beauty of Lake Tekapo's High Country and into the heart of New Zealand's unique and impressive natural landscapes.
Roam The Backcountry In Style
Private Scenic 4WD Tours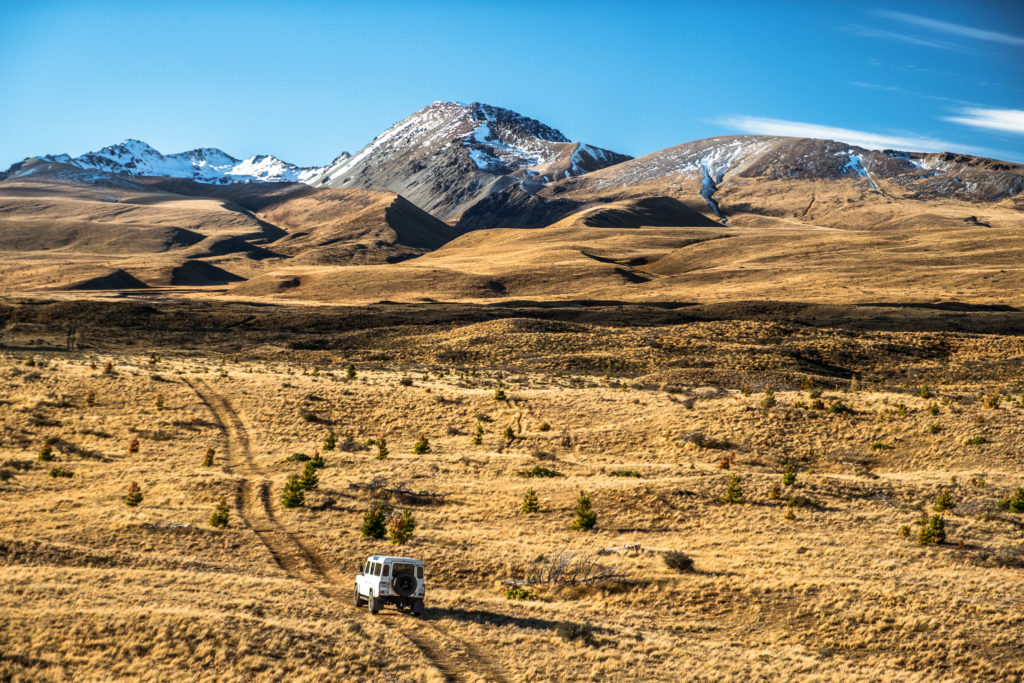 Journey into the heart of New Zealand's most beautiful landscapes of the Mackenzie backcountry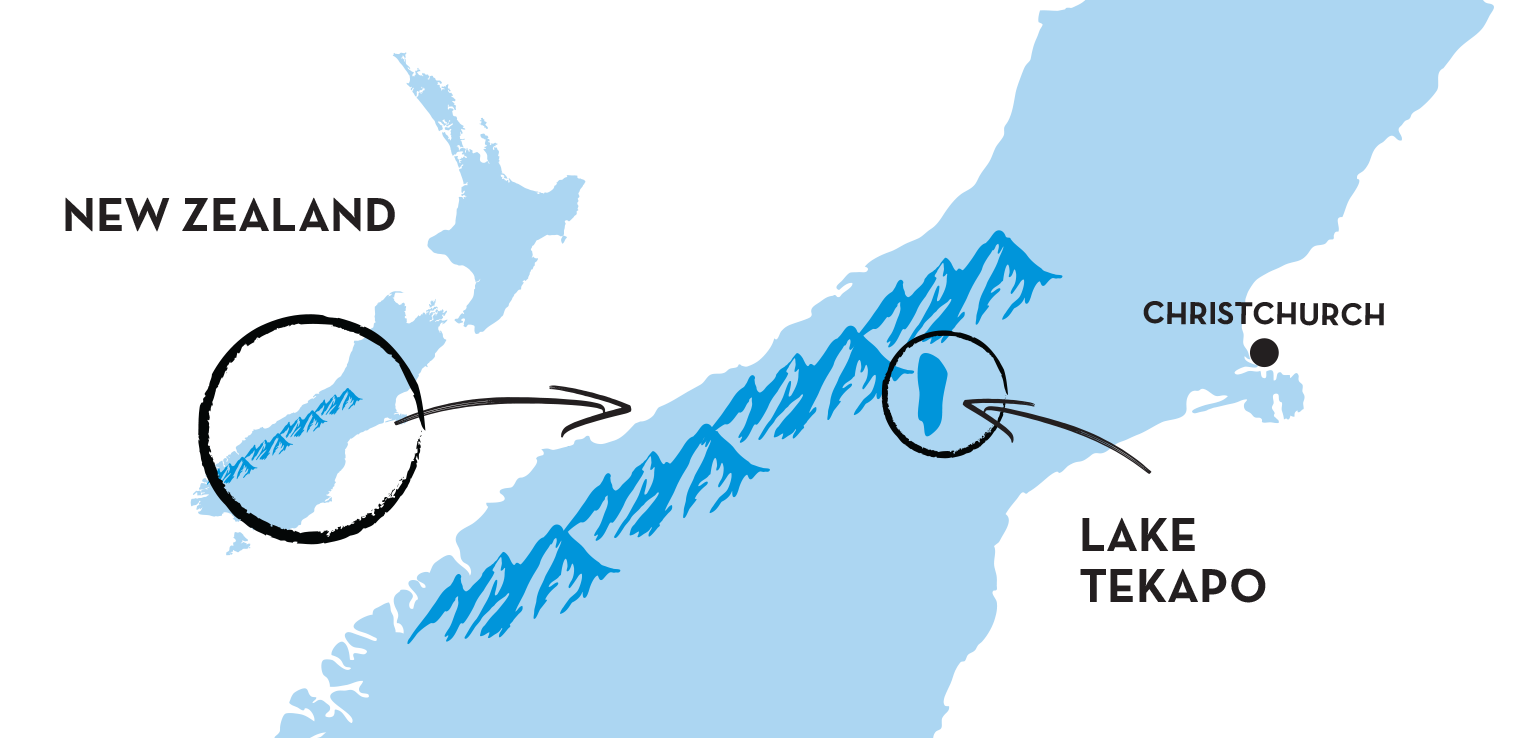 ×
Our Scenic Tours are closed during the winter season from June 1st-October 1. Tours will resume as of October 1. See you in the spring!