Experience outstanding natural landscapes of the Mackenzie Country.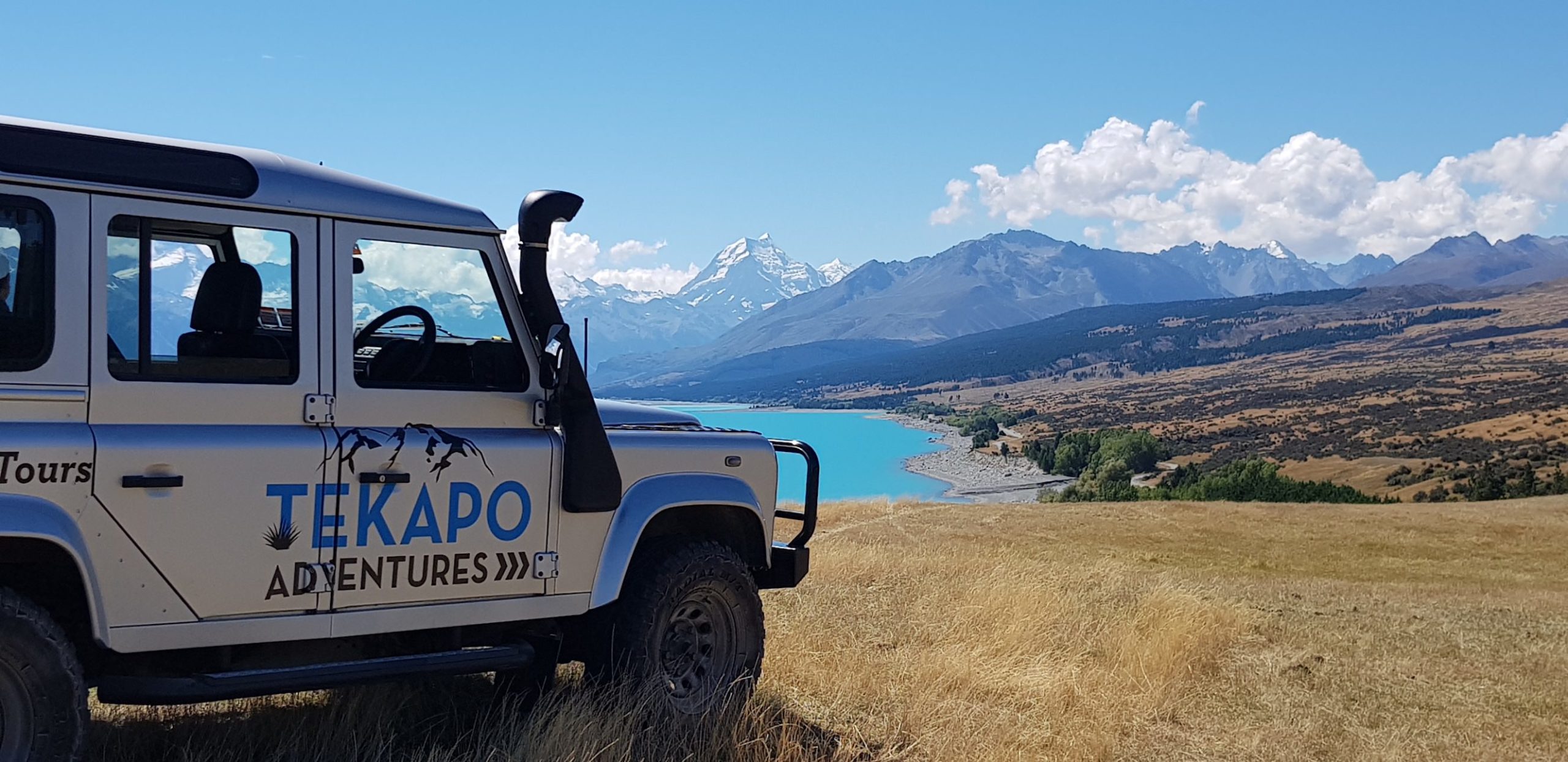 Book Now!
A remote backcountry 4WD Scenic Tour through some of New Zealand's most impressive landscapes within…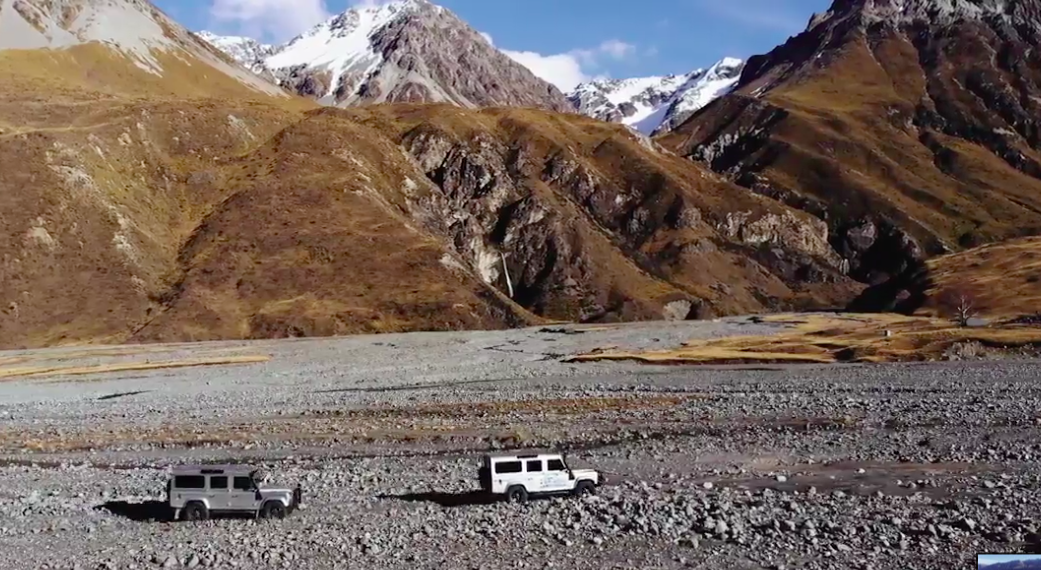 Book Now!
A true backcountry 4WD Scenic Tour through the Cass Valley's breathtaking wilderness & New Zealand's…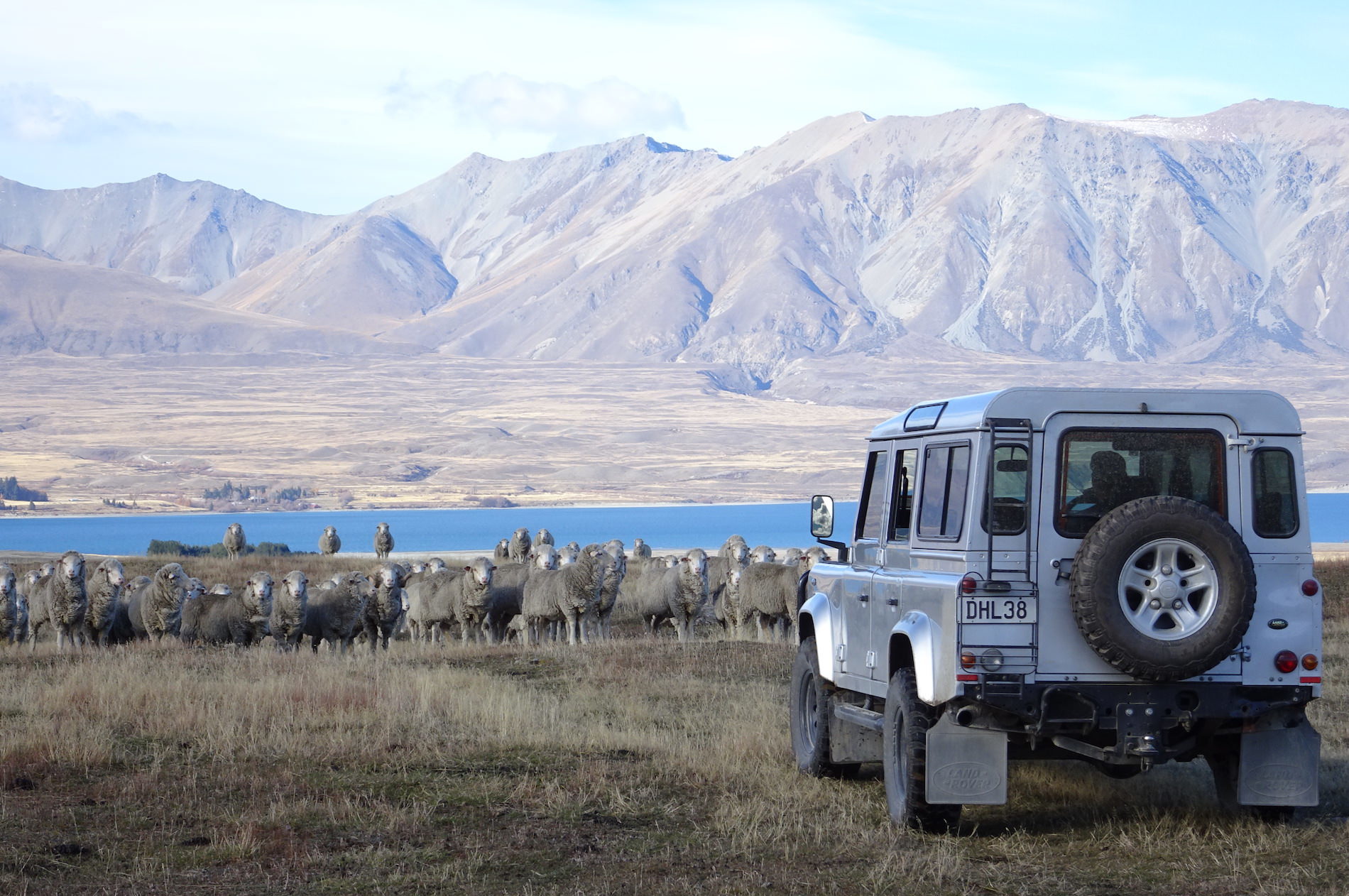 Book Now!
A shorter 4WD Scenic Tour through Glenmore Station. View Merino Sheep and other farm animals,…
Our Scenic 4WD Tours
offer you the opportunity to experience some of The Mackenzie Country's most breathtaking landscapes accessed through private high country stations surrounding Lake Tekapo.
Journey with us and our professional drivers in our comfortable Land Rover Defenders and access the true backcountry beauty of Lake Tekapo's High Country and into the heart of New Zealand's unique and impressive natural landscapes.
Roam The Backcountry In Style
Private Scenic 4WD Tours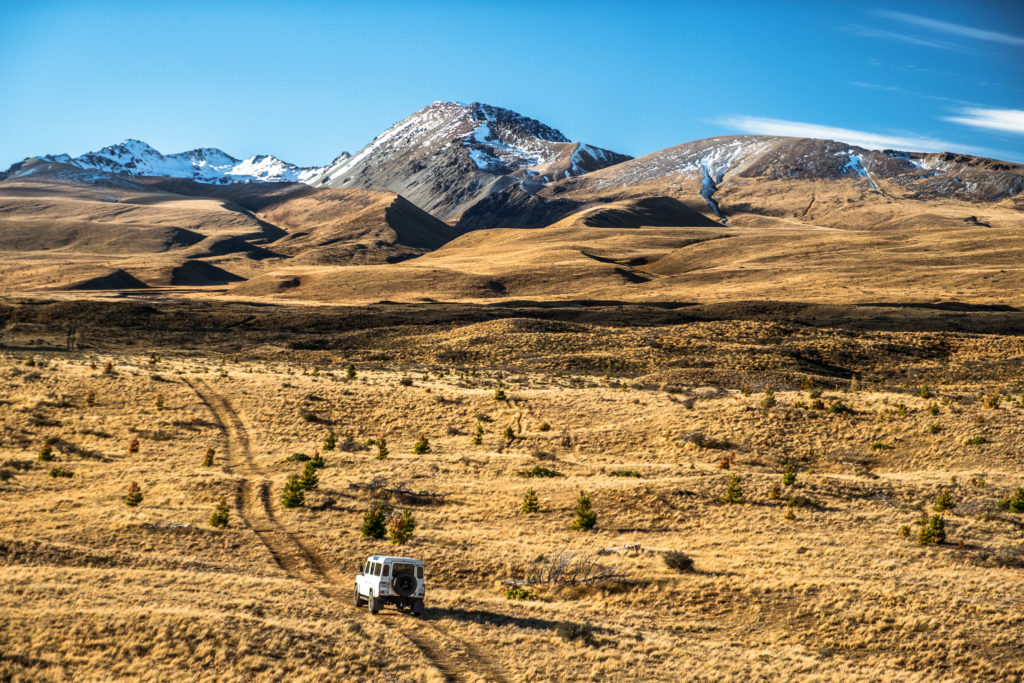 Journey into the heart of New Zealand's most beautiful landscapes of the Mackenzie backcountry