Lake Tekapo Tours a great way to explore the outstanding natural landscapes of The Mackenzie Country.
Explore the Mackenzie Country authentically by classic Land Rover Defender on our Lake Tekapo Tours. Head out for a breathtaking day far away from the lakeside and into the heart of The Mackenzie's stunning backcountry with your mates or the family. 
Take a journey with one of Tekapo's top things to do and into the heart of New Zealand's impressive natural wonderland, just minutes from the hustle and bustle of Lake Tekapo. Explore old Musterers huts set amongst super fine High Country wilderness, sip fresh alpine water from the waterfalls, marvel at the crisp snowy peaks that make up the outstanding natural landscapes of The Mackenzie Country. Travel through alpine streams, to impressive glacial views, Tussock covered terraces covered with mighty Merino Sheep. Experience our incredible Lake Tekapo Tours for a taste of the authentic Mackenzie High Country wilderness.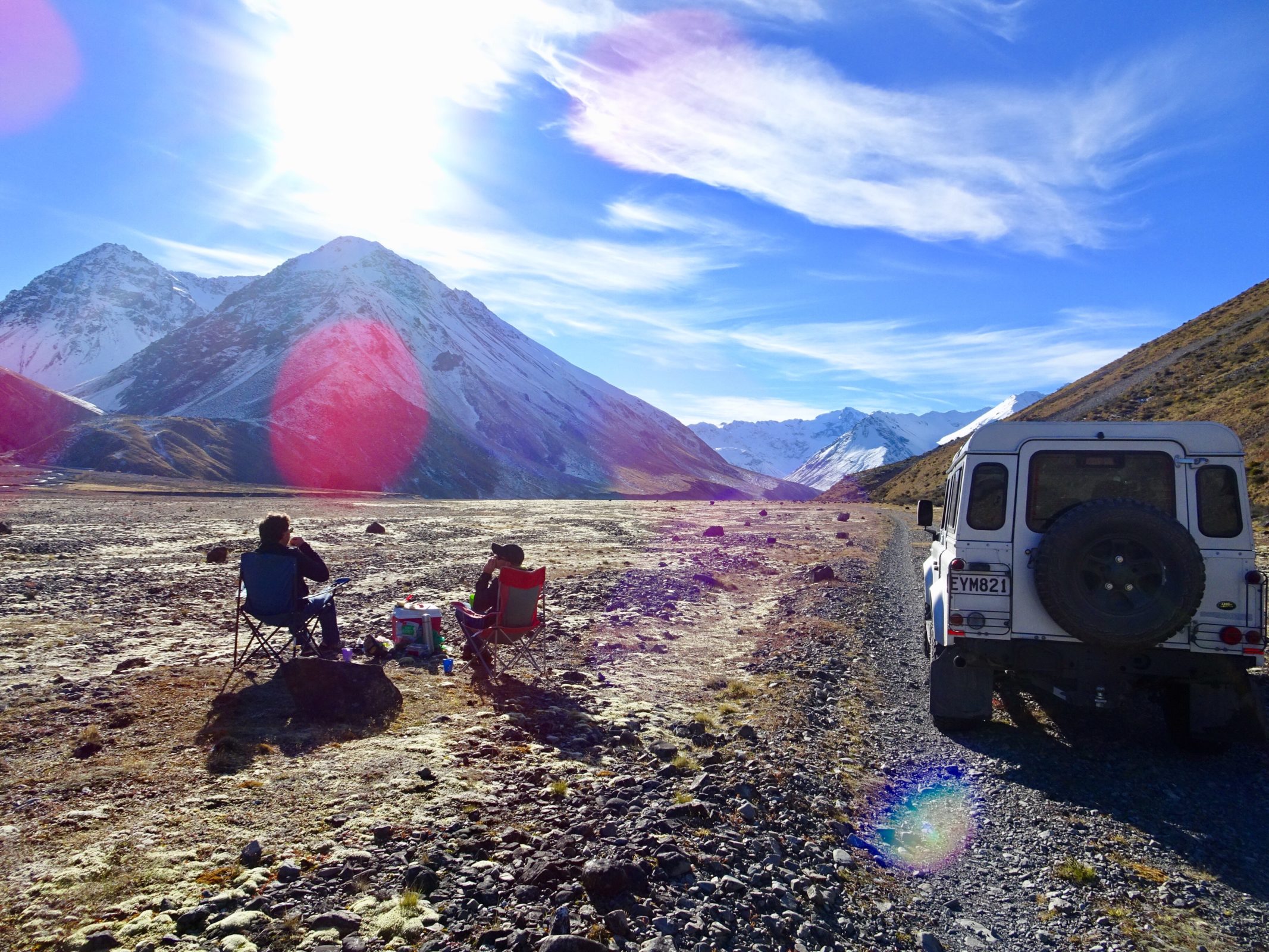 Our scenic 4WD tours are one of a kind, allowing guests to experience the high inherent landscape values of The Mackenzie Country. Our Lake Tekapo Tours offer exclusive access to private terrain in Lake Tekapo's impressive high country wilds. Embark on our 3HR Journey into The Cass Valley's alpine braided river valley, set deep in the western mountain ranges of Lake Tekapo. The Cass Valley encompasses a large block of mountainous country, containing a world of Natural wonder and beauty through our scenic interpretive tours, and comfortable 4WD vehicles. The overall naturalness of the rocky steep scree slides, the U-shaped valleys carved by glaciation, waterfalls, glaciers, lateral moraines and tussock- clad terraces, overwhelm the senses and ignite the wonder of such a supremely stunning and unique landscape of New Zealand.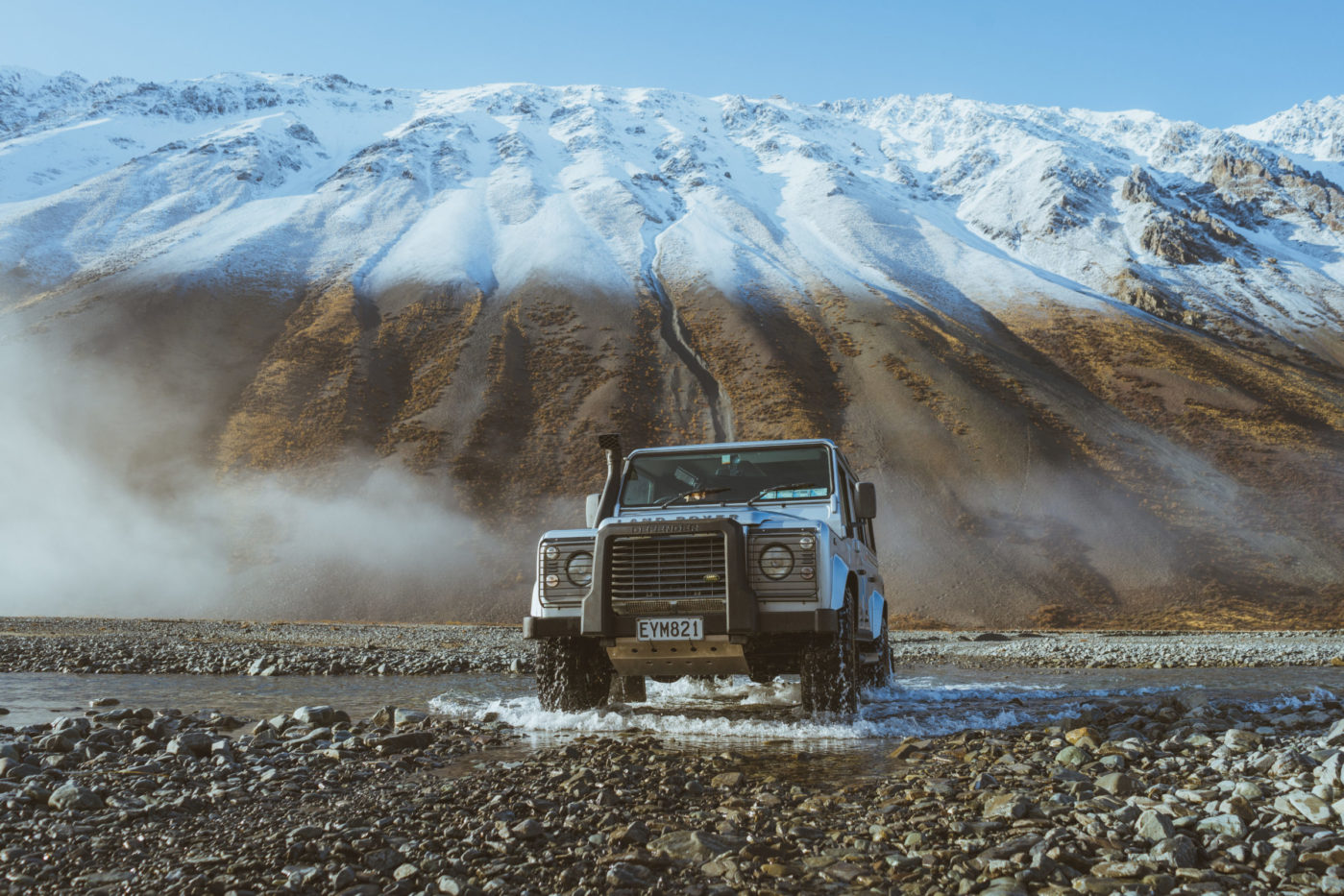 3HR Cass Valley Backcountry Tour
Access to the heart and soul of The Mackenzie Country wilderness is made accessible by our incredible Lake Tekapo Tours and expertise in this unique and special part of New Zealand's South Island.
You may also book this Tekapo Tour as a private trip for the full day, or even as an overnight trip for families and groups wanting to experience the very best stargazing in our private backcountry alpine huts.